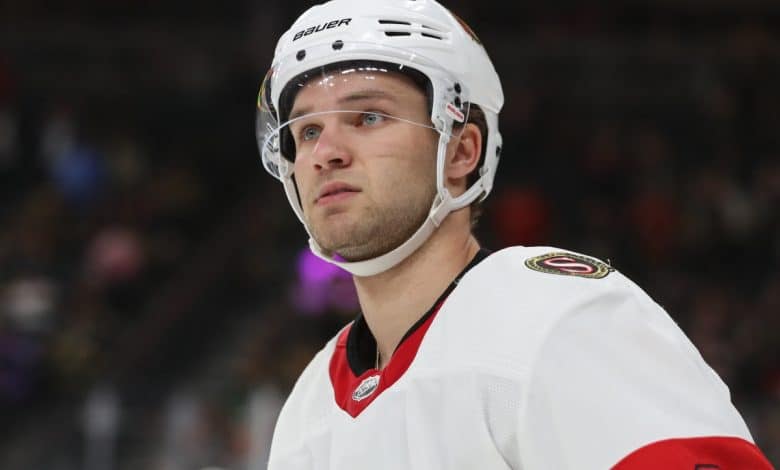 The Ottawa Senators are awaiting the results of Josh Norris' magnetic resonance imaging (MRI) exam.
The 23-year-old forward is expected to miss "a few weeks of activity," according to Senators head coach DJ Smith.
Norris suffered a shoulder injury in a 6-2 win over the Arizona Coyotes on Saturday in Ottawa.
He has one goal and two total points in five games so far this season. Last year, he had 35 goals and 55 points in 66 games with the Senators.
Josh Norris is in the first year of an eight-year contract valued at $63.3 million that he signed last July. He earns an average of $7.95 million per season.
Derick Brassard took his place on the line he pivoted with Alex DeBrincat and Claude Giroux during morning training on Monday.
Formation of the Senators in training:
Tkachuk-Stutzle-Batherson
FromBrincat-Brassard-Giroux
Motte-Pinto-Joseph
Kelly-Kastelic-Watson
Chabot Zub
Sanderson-Hamonic
Brannstrom-Holden