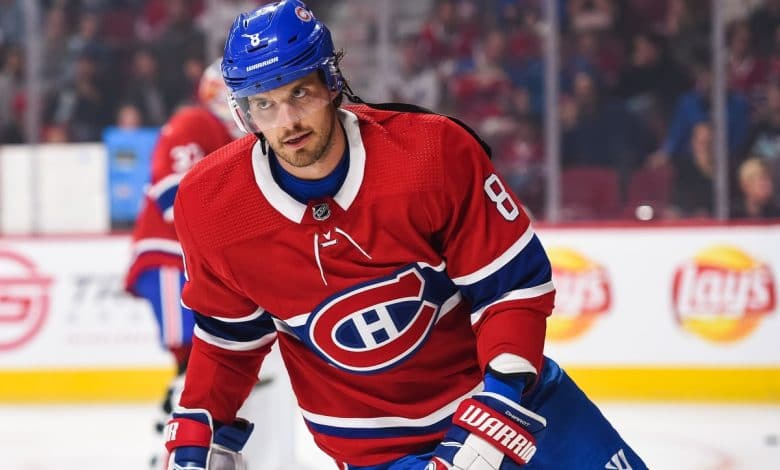 The National Hockey League trade deadline is still March 21 – for now, of course – and all indications are that defensemen will steal the show this year.
The contracts of several fullbacks expire at the end of the current campaign, noted the informant of our sister station TSN Darren Dreger Tuesday night.
"If you look on the right side, there's John Klingberg, Colin Miller, Josh Manson. On the left side is Ben Chiarot and potentially Mark Giordano, Dreger said. There is a craze that is much more than mere speculation. Discussions will begin very soon."
Chiarot's name topped the list of players most likely to change their address. TSN last month. Giordano was the only other defender in the top 10.
The uncertainty about the salary cap, however, could dampen the enthusiasm of some.
"There are a number of teams that won't have any wiggle room next season due to restrictions in Canadian arenas," added insider Chris Johnston.
"The NHL is still projecting a salary cap of US$82.5 million for the upcoming campaign, but many clubs are now anticipating that it could remain at US$81.5 million."
According to the specialized website CapFriendly, 14 teams have a headroom of $1 million or less heading into the trade deadline.