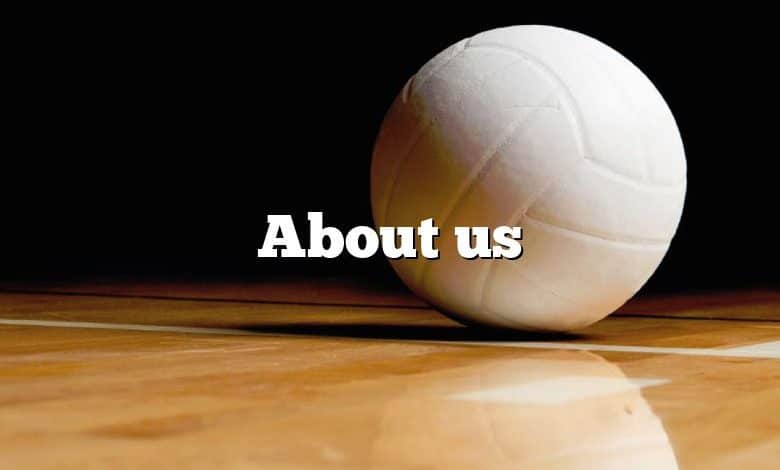 With thousands of questions being asked about sports, DNAofSPORTS.com allows you to find answers to your questions, whatever your favorite sport is. Our mission? Help sport lovers in their everyday life!
With our website you can be sure to find lots of information about the most popular sports in the world
Who is behind this reference platform to deliver sport answers? Sam, the founder, and his virtual team do everything possible to make this site as informative as possible.
DNAofSPORTS.com is a solution that connects Internet users with the best sport content on the web.
You can send us your suggestions, ideas and much more via our contact page.
Hope you enjoy your visit!