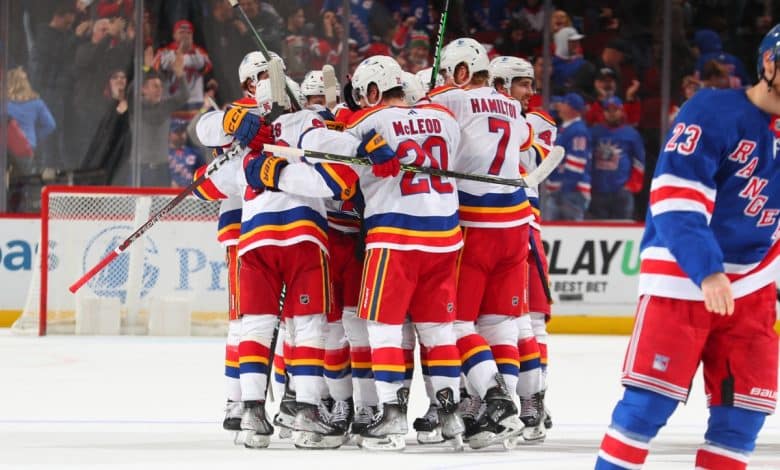 Damon Severson scored in overtime to allow the New Jersey Devils to complete the comeback and defeat the New York Rangers 4-3.
Jack Hughes scored twice and added an assist as the Devils rallied from a two-goal deficit to earn their first home win in nine outings since Dec. 6.
Severson intercepted a pass from Alexis Lafrenière and stripped him of the disc to bring himself to 2 against 1 with Nico Hischier in opposing territory. He opted to shoot and got his third goal of the season.
Lafrenière had provided an assist when Jimmy Vesey broke the ice just 1:34 into the game.
At the start of the zone, Adam Fox served a brilliant pass to Julien Gauthier, who then stripped goalkeeper Vitek Vanecek to double the lead.
Jack Hughes finally put the Devils on the board mid-game on a turnover, netting a goal in a fifth straight game.
Chris Kreider restored a two-goal lead to Rangers with his 19th goal of the year, at 3-1.
Then after Jesper Bratt's goal, Hughes came back on the power play with his second of the game, making it 3-3.