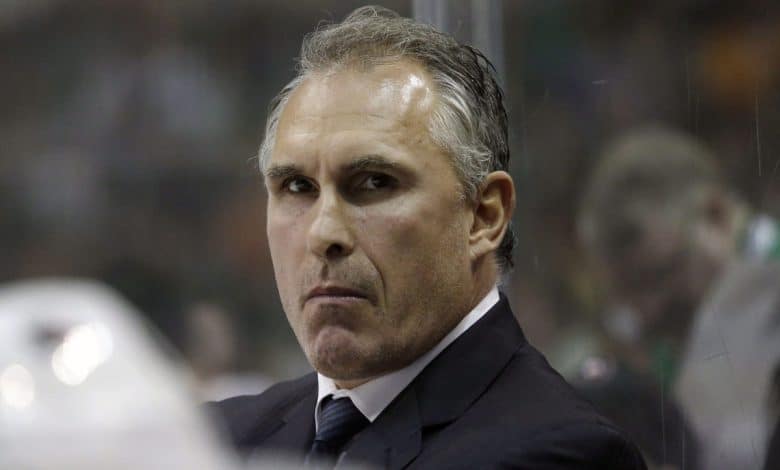 The St. Louis Blues have announced that they have extended head coach Craig Berube's contract for three seasons.
The 56-year-old Berube took charge of the Blues in November 2018, before taking them to the Stanley Cup Finals, where they beat the Bruins in seven games.
In 2019, he was also a finalist for the Jack Adams trophy.
Berube enjoyed a 1,054-game career as an NHL agitator. He totaled 3149 penalty minutes and amassed 159 points.
The Blues are currently ranked 4th in the Central Division with 57 points in 44 games.