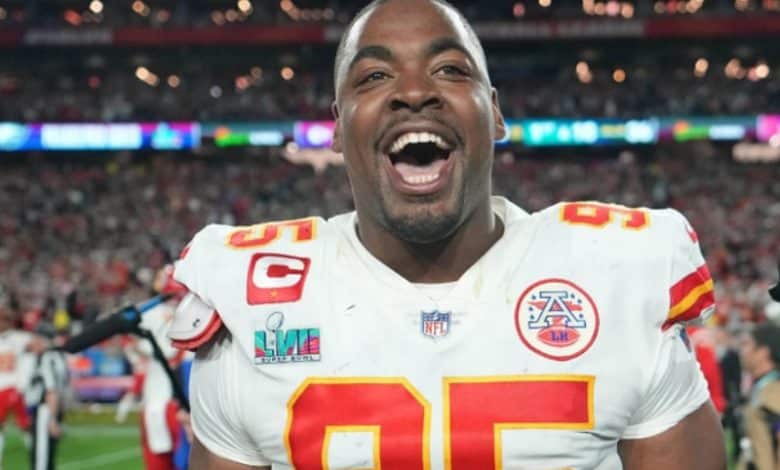 The Chiefs start this week with good news for their 2nd game: Chris Jones is available.
According to his agency Katz Brother Sports, and confirmed by ESPN, Chris Jones has signed a new one-year contract with the Kansas City Chiefs. This therefore ends his strike, he who was absent during his team's defeat against the Lions during the opening of the NFL season.
Still according to ESPN, the defensive tackle will receive several bonuses on his new contract, in addition to the $19.5 million remaining in his final year.
A signing welcomed by Brett Veach, the general manager of the Chiefs.
"Chris is a major player in this league, and over the last seven years, he has transformed himself into a true leader for our team. He was indispensable in our Super Bowl quests, and it was the priority to keep him as a Chiefs player. I would like to thank Chris and his representatives for their willingness and patience to finalize this agreement. Chris wanted to be a Chief, and his agency worked seriously during this period. »
Good news for the reigning champions. Facing the Jaguars next Sunday, they can count on their best defensive player in terms of sacks last season (15.5 sacks).