Football News
Colts: Chris Ballard remains evasive on the future of Carson Wentz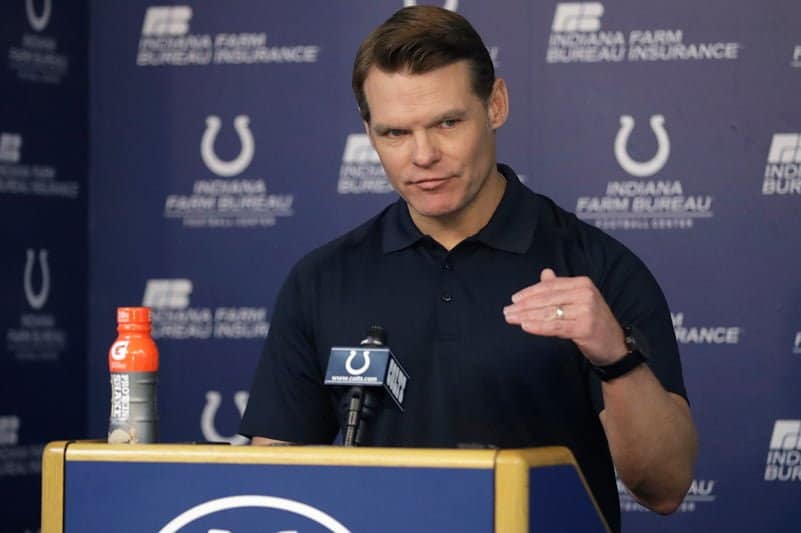 A disappointing season and a lot of questions around the quarterback.
Recruited last year by the Colts in exchange for rounds of drafts sent to the Eagles, Carson Wentz showed little to his advantage for his first season under his new colors.
And his last performance surely did not convince his general manager Chris Ballard. The latter therefore remains cautious and does not commit to the next season.
"At the time, we felt it was the right decision. [de le recruter]. I'm not going to comment on who will be there next year or not. I think Carson has done some good things and there are other things he needs to do a little better, "said Chris Ballard at a press conference on Thursday.
As for his answer on the long-term solution for the quarterback position, it is perhaps the most scathing against Carson Wentz.
"I would like to stop using bandages. I wish Carson was the long-term solution or someone else was here for the next ten years. Sometimes it doesn't work that way. »