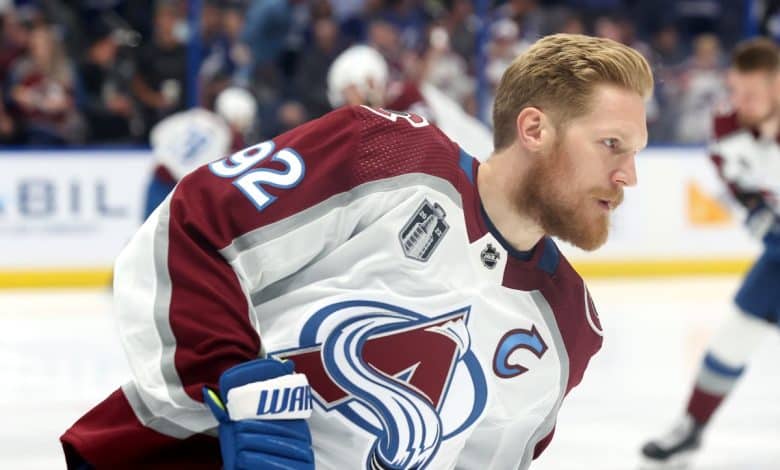 An old injury dragging Gabriel Landeskog will cause him to miss all of Colorado Avalanche training camp and he is also expected to miss the start of the regular season.
" Landy is hampered by a lower body injury from last season and is not yet ready to play. We have no set timeline for his return to the rink. He won't be skating anytime soon," explained head coach Jared Bednar.
The team captain underwent knee surgery on March 14 which caused him to miss the last 23 regular season games last campaign. He returned to action just in time to help the Avalanche win the Stanley Cup.
After amassing 30 goals and 59 points in 51 season games, he added 11 goals and 11 assists in 20 playoff games. Landeskog was able to make playoff games, but often missed morning practices.
Bednar added that Landeskog's rehabilitation could continue through the start of the regular season. Colorado's first game is October 12 against the Chicago Blackhawks.
Valeri Nichushkin is also absent from Avalanche activities for now, also hampered by a lower body injury.