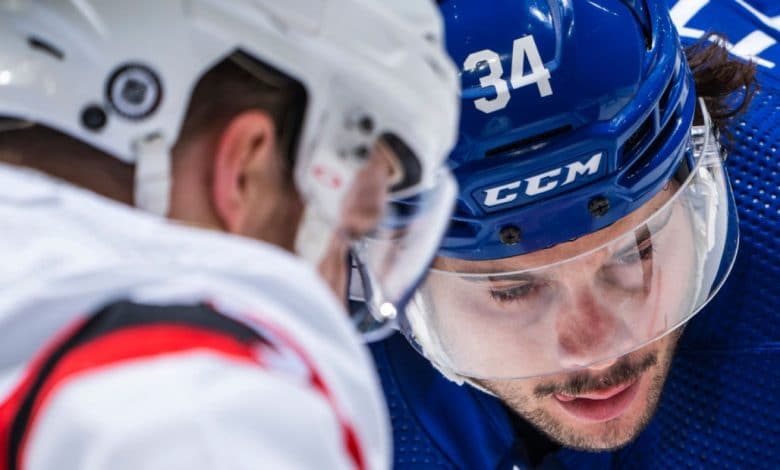 TORONTO – Center star Auston Matthews of the Toronto Maple Leafs has once again tested positive for COVID-19.
The 24-year-old was also diagnosed positive in June 2020 at his home in Arizona, after the 2019-2020 season was suspended due to the pandemic.
On Monday, Matthews and assistant coach Dean Chynoweth were sidelined from the Maple Leafs' practice. The team initially spoke of "preventive measures".
The results come from rapid testing and PCR testing will be done, said head coach Sheldon Keefe. He mentioned that neither Matthews nor Chynoweth are experiencing symptoms.
The Leafs coped with a COVID-19 outbreak: 14 players and seven staff were sidelined in connection with NHL surveillance protocol, at the height of the contagion.
Defenseman Timothy Liljegren was the only player left in lockdown when they defeated the Ottawa Senators 6-0 on Saturday.
Liljegren was given the green light to resume training on Monday.
Terrific in December, Matthews was named the first star of the month in the NHL. He has 10 goals and four assists in seven games.
Toronto will host Edmonton on Wednesday. The Leafs were scheduled to host Carolina on Monday, but this is one of many games the league has postponed due to capacity restrictions on arenas in Canada.