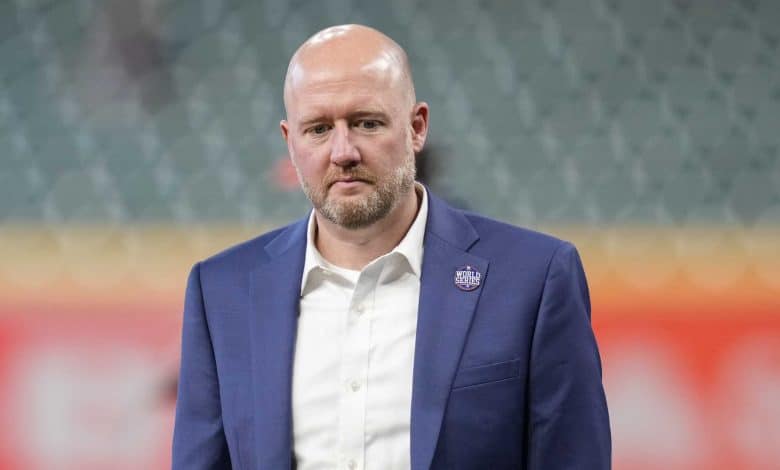 James Click linked to the White Sox
The leader of the Blue Jays (he is VP and therefore helps Mark Shapiro and Ross Atkins) could take over baseball operations in Chicago.
Alek Manoah is now back in the AAA
We will know more about the next steps shortly.
Two numbers retired in New York
Doc Gooden and Darryl Strawberry will be honored next season.
Mookie Betts loves August
He's been hitting .442 since Aug. 1.
Among the pitchers, Blake Snell is doing well these days.
John Angelos doesn't make anyone cry
The misery of the rich owner of the Orioles, who expects to have difficulty paying his stars, is not a pleasure to hear.
Changes that aren't so naughty
The Blue Jays have less power this year (everyone knows that), but the club has a bigger total intake of new kids versus guys who left.