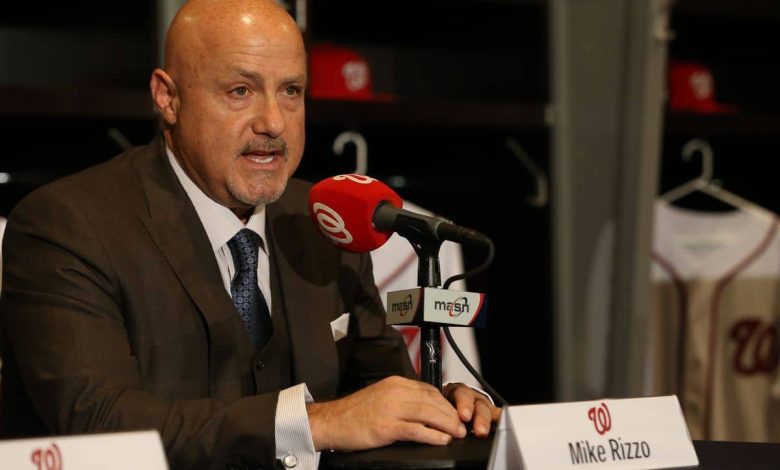 Nationals favorite to draft first
They have a 16% chance of doing so after finishing last.
Headliners for the Puerto Rico team
The roster will include Blue Jays pitcher Jose Berrios.
No pressure for Alek Manoah
He remains calm before the big game tomorrow.
John Schneider hopes to have Lourdes Gurriel Jr. and Santiago Espinal
Both players are still injured, and have missed much of September.
The team will still have several options on the table for the three-game roster.
Kevin Gausman not guaranteed to start Game 2
The team first wants to see the condition of their finger after their session in the bullpen today.
Eric Hosmer could leave Boston
Alex Cora, however, wants to value his first baseman for next year.