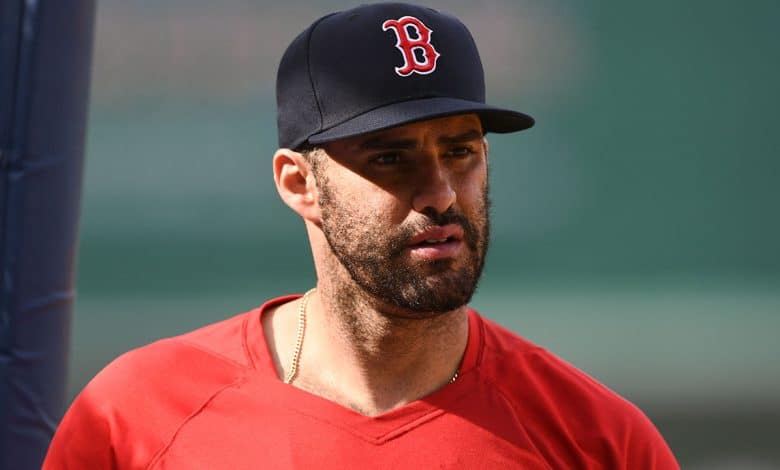 The Boston Red Sox and Los Angeles Dodgers kind of traded veterans Justin Turner and JD Martinez, not strictly speaking, but by signing the other roster.
For the second, several factors pushed him to leave Massachusetts for the hot California sun. One of them was certainly to have the chance to win a championship, which the Red Stockings could no longer offer him.
Victory is now the only thing that matters to Martinez, who signed a one-year, $10 million contract, a bargain in today's market.
I'm in a part of my career where I just want to win. I didn't want to be part of a team that was going to rebuild. I didn't want to be part of a team that was trying to see where it was going. I wanted to be part of a team that will be in contention, that will be there in October. It was my priority. That was literally my main goal.
His relationship with former teammate Mookie Betts certainly didn't hurt, but it wasn't what mattered.
It wasn't the first time the Dodgers had taken an interest in the 35-year-old, who wanted to acquire his services at the latest trade deadline.
It remains to be seen whether the meeting between the two parties will produce the expected results, namely the World Series next fall.