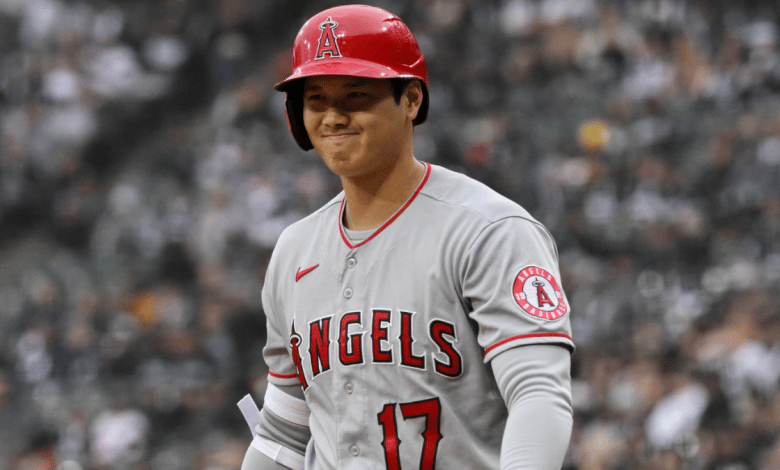 Shohei Ohtani is a file that scares the Angels. It's less talked about because all the attention is on Aaron Judge, but it's still an issue in Anaheim.
Simply establishing his salary for the next season, his last under arbitration before becoming a free agent, is a problem.
If the sale of the Angels can change the file, the fact remains that everything indicates that the star wants to leave Los Angeles. Why?
To win. It's not more complicated than that.
If the Angels want to maximize his value after accepting the fact that his chances of staying in LA are slim, trading him this winter would be the best possible solution in my eyes. After all, it's easier to adapt and big transactions are usually built in winter.
And according to Jim Bowden, it wouldn't be surprising to see a potential return (if there is a trade) exceed what the Nationals got when Juan Soto made his way to San Diego.
It would be the best solution for a club that would have to get several good young starters in the deal, something that has been missing in town for years. In my view, this is essential.
Bowden also believes that if the Angels agree to have his next team negotiate a long-term contract with the star, it could affect the potential return.
He sees the good clubs (Dodgers, Mariners, Blue Jays, Giants, Cardinals, Yankees and Orioles) of the present and near-term future trying their hand at the case.
I don't know about you, but even if Luis Castillo cost a lot of hopes, I see him in Seattle, where Ichiro made his mark…
Jose Berrios fumbled it last night against the Rays. Mitch White will be in action tonight.
The Guardians deserve their playoff spot.
Circuit #62 by Aaron Judge is causing a stir.