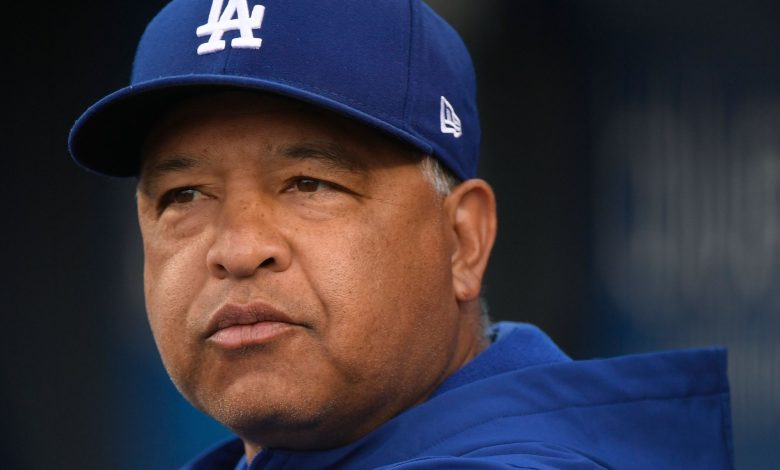 Dave Roberts is set to lead a seventh year with the Los Angeles Dodgers.
Often the target of criticism from fans, the manager was able to take his training to the next level in 2020, however, giving the Dodgers organization a first title since 1988.
Since 2016, Roberts has led his team to three seasons of more than 100 wins. He is not on the field to hit the ball there, of course. But he still has a say in the success of his troupe.
In 2022, Roberts will be in the final year of his contract. The main interested party, however, says he is confident of receiving a contract extension, and the scenario could come true even before the next season begins.
This is what we read in this paper from The Athletic:
Being manager of the Dodgers is not an easy task, says the man who will celebrate his fiftieth birthday next May. After all, the squad that lines up in Los Angeles is one of the most prestigious in major league baseball and the sport in general.
On the other hand, he understands how much he loves his job and says he is still very happy in what he does. And when he is no longer, "it will be easy to get away from the game as he told Andy McCullough, the reporter who typed the article in question.
It must be said that Roberts is good at what he does. He won Manager of the Year in his very first year in MLB in 2016 and, as I said earlier, led his team to long playoff stints.
The fact that he has never had a winning percentage over .550 speaks for itself.
In his case, all he has to do is wait for the contract offer to be placed on his desk. And relying on his comments, he will accept it without even having to think about it.