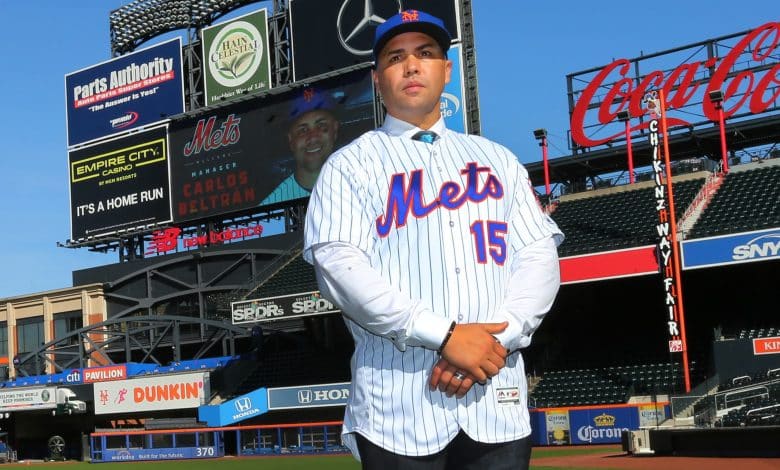 The New York Mets have not forgotten Carlos Beltran, despite the fact that he left the organization by mutual consent following allegations of involvement in the Houston Astros signal theft scandal. after serving as the team's manager from November 1, 2019 to January 16, 2020.
The New York team has indeed inquired about Beltran's interest in joining its coaching staff. The latter, however, would not be interested in this type of role within the team.
While the main interested party does not seem to want to join the Mets, some current players, including Francisco Lindor, have expressed interest in seeing the former major league player back in the Big Apple.
"Would I like him to be with the team? Sure. One hundred percent. »
For his part, star reliever Edwin Diaz agrees.
" Sure. He knows so much about baseball. It can help younger players develop. He was one of the best baseball players. I think he should be in the Hall of Fame. »
Beltran said he was not interested in this type of role, which could suggest that he would be ready to return to take up another position, perhaps in the general staff or in the leagues minors.
It remains to be seen whether the two parties can come to an agreement that will satisfy each of them.