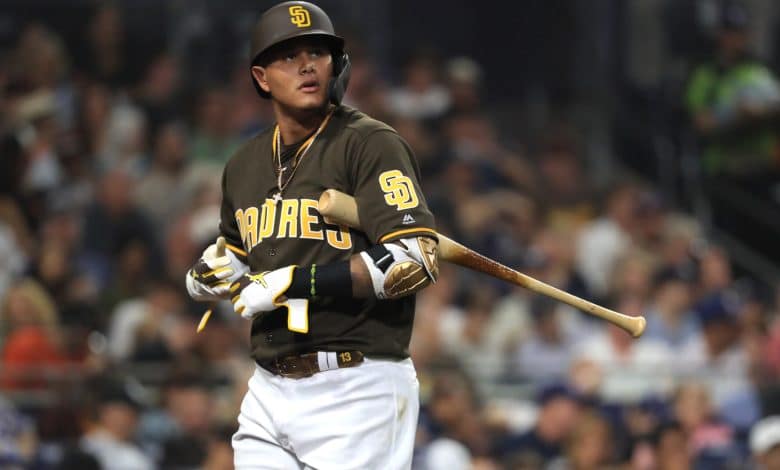 After coming so close to their ultimate goal last year of making the World Series for the first time since 1998, the San Diego Padres are having one of the most disappointing campaigns in MLB history.
One explanation for this epic collapse may lie on the second floor. Indeed, the president of baseball operations and general manager, AJ Preller, is singled out by several protagonists in the organization.
While one player on the California team called the season an institutional failure, several members of the team spoke of a lingering atmosphere of pessimism, a dysfunctional clubhouse and a toxic environment.
The Padres began the season with a franchise-record $249 million in payroll and the third-highest in the majors, but were unable to live up to expectations after losing less than ten games. at the head of the Western section of the National League since August 5.
If manager Bob Melvin were to leave at the end of this campaign and Preller were to hire another skipper, it would be the sixth under Preller's orders in ten seasons. The problem is perhaps more who engages them than those who are engaged…
In addition to Preller, we also have to look in the locker room to explain the Padres' woes in 2023. And at this level, Manny Machado must be the first person mentioned.
Not that the third baseman doesn't perform on the field. But it is rather its impact away from the cameras that must be questioned.
According to more than a dozen staff members, including eight players, and others in the organization, there is unanimous consensus that Machado controls the clubhouse and sets the tone and personality for the club. team.
It's true that the 31-year-old may not be the problem, but he's clearly not the solution.
Changes at all levels of the organization are therefore necessary, and quickly.