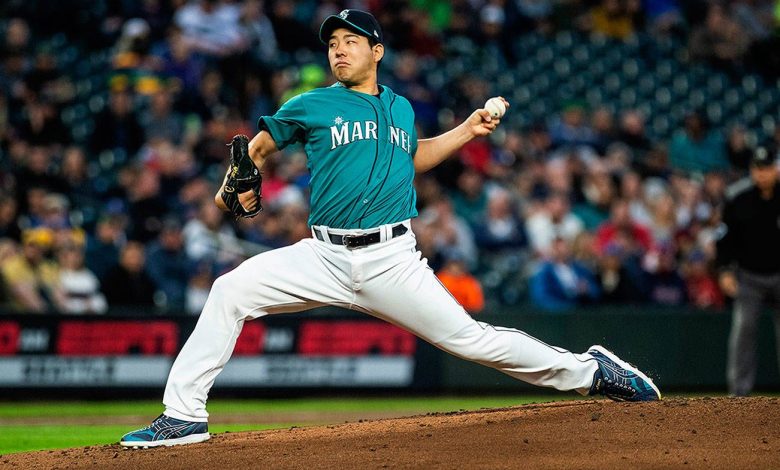 The New York Mets made some big acquisitions before the work stoppage set in motion in MLB.
Max Scherzer, Eduardo Escobar, Mark Canha and Starling Marte have all been signed by the New York outfit, while they saw Marcus Stroman and Javier Baez (among others) leave.
The team has been aggressive in the free agent market and doesn't seem like it's done yet. The possibility of Yusei Suzuki coming to town had been raised before, as reported by my colleague Raphael Simard.
As of today, it appears the Mets are very interested in the services of the Japanese pitcher, who has decided not to accept his 2022 option year with the Mariners.
Kikuchi is coming off a great season in Seattle. His stats aren't necessarily great, but he was still selected as the Mariners player to participate in the All-Star Game.
The Japanese, by signing in New York, could allow the Mets to have a more solidified rotation of starters. He could fit in third in this rotation behind Scherzer and Jacob deGrom, considering he can pitch an average of 155 innings per season.
However, everything will depend on the state of health of Scherzer, Carlos Carrasco and Jacob deGrom. Is he really capable of taking charge of a number two if a big pitcher in front of him is injured? There is the question.
Still, that was the goal of the team before the opening of the free agent market: to sign a guy who is able to throw a lot of innings.
And remember that they were willing to spend to achieve their goal.