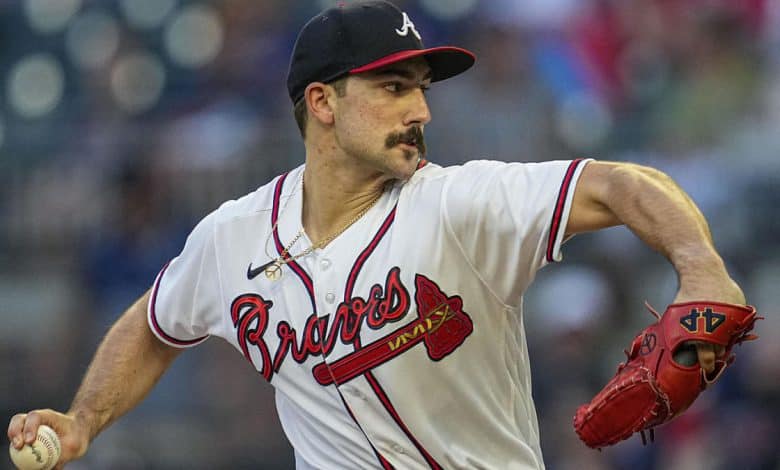 Spencer Strider back for the playoffs?
That's what the Braves want.
Adam Wainwright on his future
He will soon announce if he will be back in 2023.
Mike Trout leads active players for WAR
The retirement of his former teammate Albert Pujols (101.6) puts Mike Trout (82.4) at the top of the WAR among active players.
MLB also wanted to highlight (once again) the retirement of the two Cards legends, Pujols and Yadier Molina.
Francisco Lindor's daughter loves Buck Showalter
She stole the show at her father's press conference.
Max Scherzer is healthy
It is not an injury that explains his exit on Friday.
The Challenges of the East Division of the American
Every club has big questions to ask.