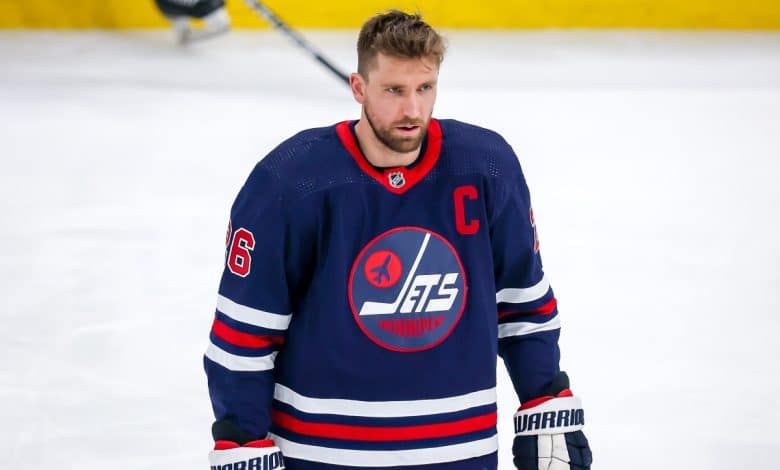 Winnipeg Jets management announced Friday that it has made the decision that Blake Wheeler will no longer be team captain effective immediately.
—Winnipeg Jets PR (@WpgJetsPR) September 16, 2022
The Jets forward has spent the past 12 seasons with the Manitoba roster and has held that role since the 2016-17 season.
"We have decided to start the next season without a captain, but with a group of assistants that we will choose soon," said new team head coach Rick Bowness. We want to solidify our "leadership" base. We have high expectations for the core of this team and want to give players the opportunity to step forward and take on a leadership role."
Although he said he was surprised by the decision, Wheeler does not intend to change the way he acts with his teammates.
"I don't need to have a letter on my jersey," said the American during a press briefing held by the team on Friday. If you believe that my involvement, my motivation or my desire to positively influence this team will change, you are wrong."
The 36-year-old Wheeler had 17 goals and 60 points in 65 games last season. He is tied with the team for the next two seasons, receiving an average annual salary of $8.25 million, making him the Jets' highest-paid player.