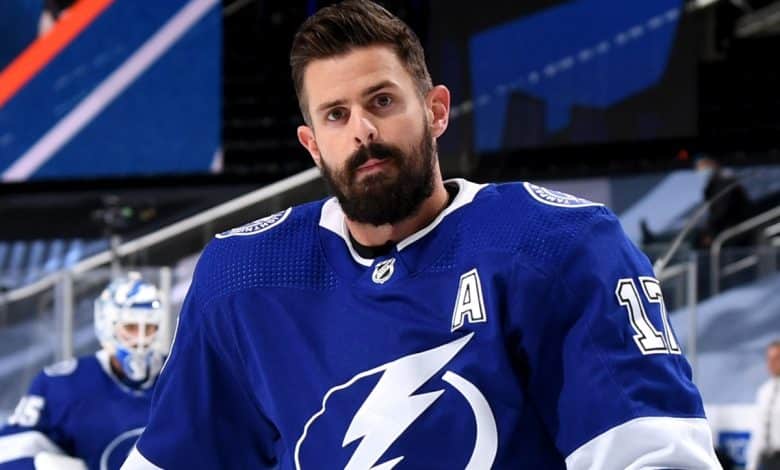 Alex Killorn has made up his mind and decided to agree with the Anaheim Ducks on the terms of a 4-year, $25 million contract, which makes an annual salary of $6.25 million.
The Halifax native led free agents in goals scored in 2022-23 with 27 goals. He added 37 assists for 64 points in 82 games.
The 33-year-old winger was essential to the Lightning's two conquests in 2020 and 2021. In 2021, he had eight goals and nine assists in 19 games.
He therefore leaves the Lightning, the team that drafted him at 77e rank in the 2007 draft and with whom he played 805 games.