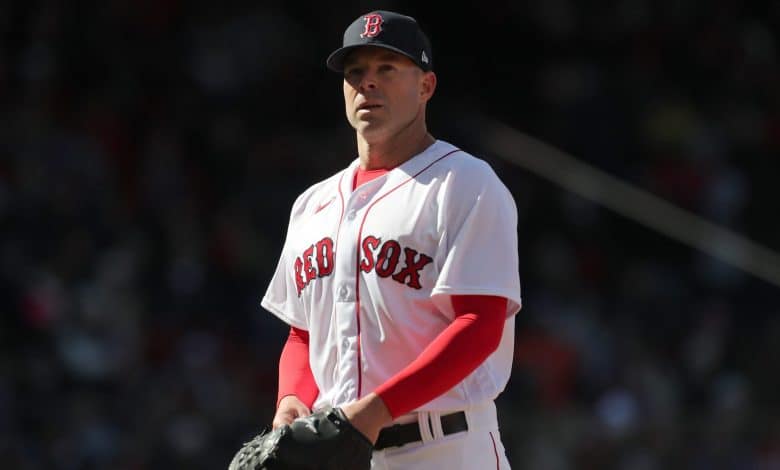 Corey Kluber in the bullpen
His performance is not up to par.
Bartolo Colon is 50 years old
I wonder if he still dreams of MLB.
Energized Hyun-Jin Ryu
Throwing with his people in Tampa helped him in terms of morale.
Throwing is not easy for a positional player
Talk to the Rays.
Luis Arraez is unique
He is a machine to place the ball in a safe place.
Francisco Alvarez is essential
Lucky he's here.
Cardinals don't bully umpires, say…Cardinals
Remember that Max Muncy thinks the opposite. He accuses the receivers of running the game based on bullying the umpires.