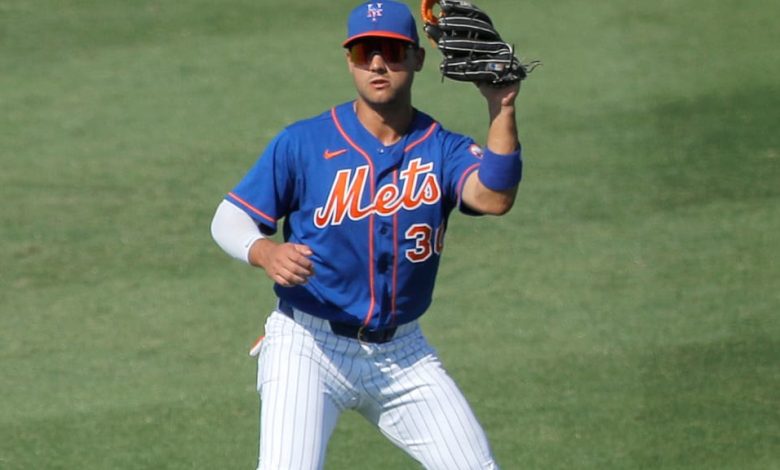 Since the start of the offseason, it's been clear that the Colorado Rockies have set their sights on improving batting. Even though the club are in a tough division and haven't had a big 2021 season, the desire to improve is there.
I don't know if the departure of Nolan Arenado and the (likely) departure of Trevor Story made the Rockies realize that the club must improve and must put money on the table to attract talented players, but several big names have been circulating in Denver lately.
Among the names circulating? Kris Bryant and Kyle Schwarber, two punchers who would come to fill a hole in the outfield, but who would especially come to have fun offensively at Coors Field.
But now the name of another great outfielder is circulating in Colorado: Michael Conforto.
The former New York Mets has good market value (despite his tougher 2021 season) and it's clear he would energize the Rockies' offensive lineup.
I don't know if he wants to go there, though. After all, with the club of recent years and the lack of quality pitchers, it's clear the Rockies aren't going to challenge for the top of the division.
I think if the Rockies are serious about spending more money to win faster, that's a good thing. After all, you have to start somewhere in Colorado, right?
And if it goes through a big contract in Conforto (in addition to sending a compensatory choice to the Mets in passing), well they do it. It would be a good first step to get out of the misery in Denver.