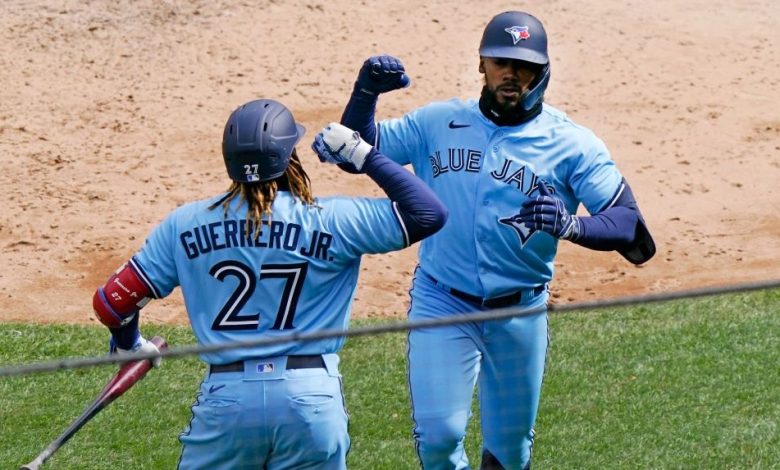 Currently, the Blue Jays infield has two certainties: Vladimir Guerrero Jr. and Bo Bichette. The rest is less clear.
Cavan Biggio and Santiago Espinal could have a good role, but it's clear the club will want to add an attacking piece to the club's puzzle. And that's good: that's what many in the industry think will happen.
That's what Joel Sherman told MLB Network this morning.
This is not the first time that the New York journalist has spoken out on this subject. A few weeks ago, he said the club will be able to spend a lot of money to improve the roster.
The Jays could add a pitcher, and they might, but after signing Kevin Gausman, expect the next big catch to be an offensive player, not a pitcher.
As long as the guy is vaccinatedthe addition will be welcome.
Who could land in Toronto? It is possible to believe that the #1 need of the Jays is at the third base.
Matt Chapman, Jose Ramirez and Kris Bryant are three impact players. Of the lot, Ramirez (hits both sides of home plate) would be my favorite.
Matt Chapman, though, could also be traded with a backup Oakland pitcher. It's a think about it.
We do not know concretely by whom this will pass, but we bet that the club is currently on the file and is trying to add a piece to make up for the loss of Marcus Semien.
The impact of universal DH will be significant.