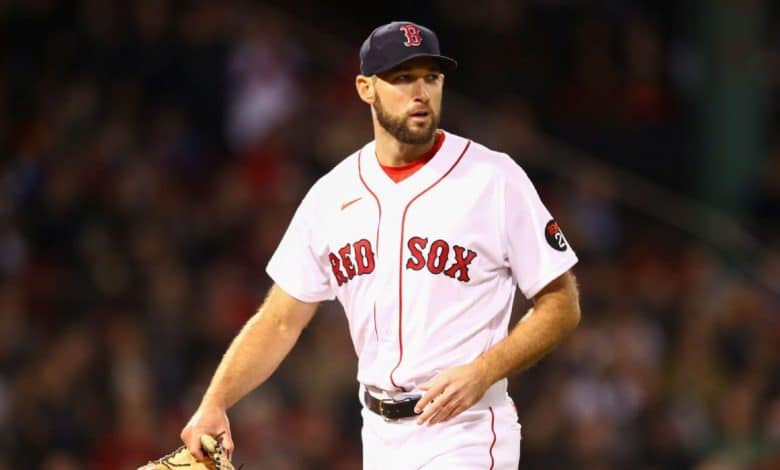 The free agent market is getting thinner and thinner, with the big players all being slotted into their new formation.
Among the remaining good players is pitcher Michael Wacha. Formations interested in acquiring his services will however have to offer him a two-year pact, since that is exactly what the gunner wants.
We're not rushing to the doors to put the 31-year-old under contract. So far, only the Minnesota Twins and Baltimore Orioles have shown interest in Wacha, although the Twins' interest after the acquisition of Pablo Lopez is now in doubt.
The Toronto Blue Jays could also enter the dance, they who clearly have a weakness at the position of fifth starter until the return of Hyun-Jin Ryu from the injured list.
But the second year of contract will surely set them back. There would certainly be more suitors if the main interested party were satisfied with a one-year pact and then aim for a long-term contract in the next off-season.
Wacha is coming off the best of his last three seasons, maintaining a 3.32 ERA in 23 starts. We can therefore expect a pact a little under ten million dollars annually.
It remains to be seen who will offer him what he asks for.