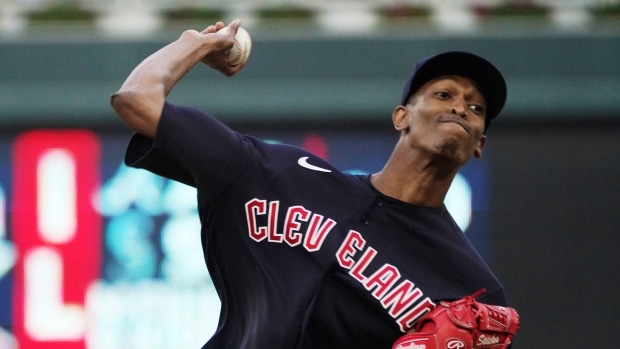 Marcus Stroman is a guy who loves to open up hatch on Twitter. The Cubs pitcher tends to comment on numerous posts.
A few months ago, he had done so under a post by Triston McKenzie, a Cleveland Guardians pitcher who was looking for a Rolex.
If you pitch at least 160 innings and your ERA is no more than 3.7, I'll buy you a Rolex.

–Marcus Stroman
Obviously, McKenzie is an excellent pitcher and the challenge for him was above all to stay healthy. After all, when he throws without sores, he is dominant.
Results? In 191.1 innings, he averaged 2.96…and Stroman kept his word by buying him a Rolex.
Note that when making his promise in January, Touki Toussaint had also been entitled to the same offer from the pitcher.
That said, with an average of 4.62 in 25.1 innings, he was never in the running to be entitled, too, to his watch.
Interestingly, Stroman, who has a 3.62 career average, has maintained a 3.50 ERA this season. That said, he only pitched 138.2 innings.
He would not have been eligible to win one if the same bet had been taken by the Guardians pitcher instead. Ironic, right?
Note that Stroman has the means of his ambitions, he who signed a three-year contract valued at $ 71 million with the Cubs last year, just before the work stoppage.
In the end, it's a very nice gesture on his part.