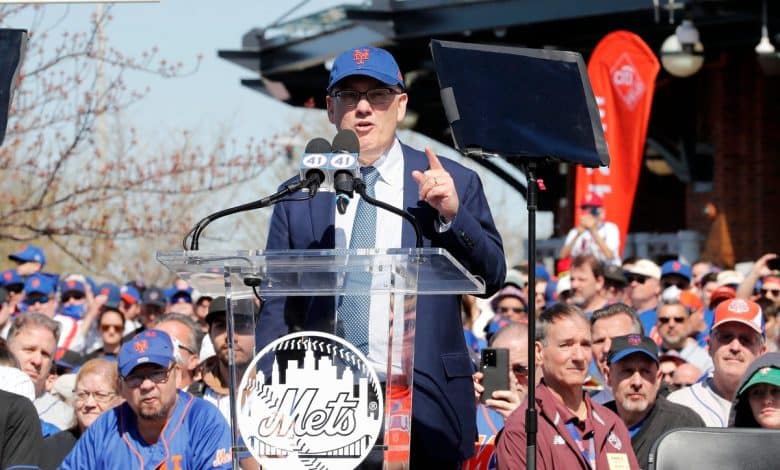 Since Steve Cohen bought the New York Mets two years ago, you can tell he's been doing everything he can to deliver a good product on and off the field. Moreover, the main interested party bought advertising for the Super Bowl which will take place this Sunday.
But giving a good show is not the only wish of the owner of the New York formation. His sights are clear, sharp and precise.
A team wins the World Series every year, so the bar is pretty high. But if I don't win a World Series in the next three to five years – I'd like to do it sooner – I would find that a little disappointing. I'm not here to be mediocre. I want something big.
A window of three to five years is reasonable, especially since the core players are likely to remain intact and other pieces are likely to be added.
But, for the owner who is entering his third campaign, there is no question of sitting on his laurels, especially considering the disappointment caused by the hasty elimination of his team in 2022, despite the 101 victories garnered in regular season.
We haven't won yet, so time is running out. You need to set high goals for yourself in life. If you don't set goals that seem difficult to achieve, you're not going to accomplish anything. We will do our best to accomplish them.
If we look at the progress the franchise has made under the Cohen era, we can indeed expect great things in the coming seasons. And for that, we can say that the boots follow the chops.
Indeed, additions to the roster were made during the offseason, including Justin Verlander, Kodai Senga and Jose Quintana.
It will remain to concretize everything on the ground.