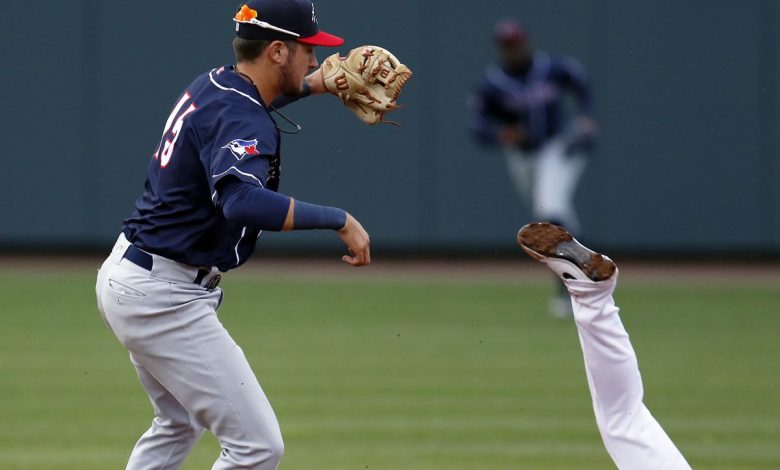 We may wonder what Jordan Groshans will be able to bring to the Blue Jays (or the Buffalo Bisons, for that matter) in 2022 offensively and defensively, but we know that everything starts with confidence.
And that, Groshans realized.
After all, if a player doesn't perform confidently on the pitch, nothing great can happen. We must therefore make sure that we are absolutely sharp mentally so that you can give it your all.
That's why the Blue Jays prospect chose to work on the mental side of the game and his management of expectations during the off-season.
In the past, he put a lot of pressure on himself because he is a first-round choice for the club. That said, the missed season in 2020, past injuries and the COVID-19 that hit him hard in 2021 are all factors that make the player not quite in his place in 2021.
That's why he thought that instead of just "fixing his momentum" or something like that, he chose the path of working mentally.
So he's learned that it's fine to set high expectations, but if he comes in below with decent performances, he can still be happy with what he's been able to do.
In 2022, he will be in the AAA, on a call from Major League Baseball. Will the player be able to deliver the goods against men and not against hopes?