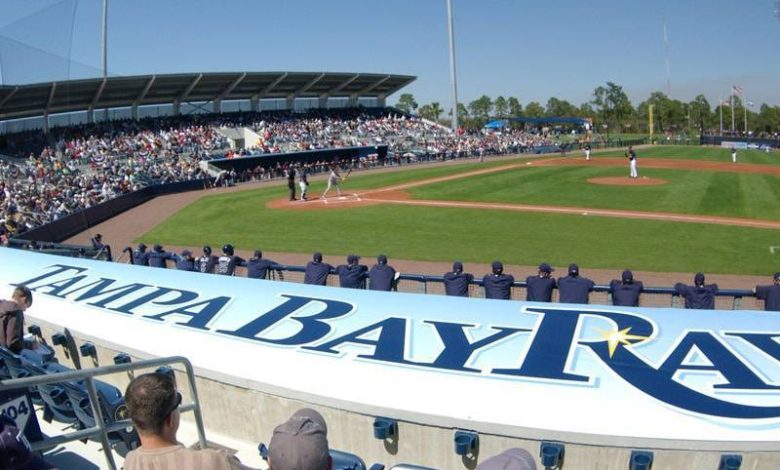 Tomorrow, Major League Baseball teams will need to add some players to their 40-man roster in order to protect them. Why?
Because some players, if they have not yet had their chance in MLB after several years in the minors, are exposed to Rule 5 Draft to redistribute talent in MLB.
That's how Charles Leblanc took the road to Miami, by the way.
At the Blue Jays, for example, some decisions of the kind will have to be taken. Who will be protected and added to the club's 40-man roster?
But in Tampa Bay, it's even worse.
There are so many young pitchers growing there that the club has a surplus of pitchers right now. This has been the case for years and this is what makes the success of the club.
So right now, with the Rays running out of room, the club is shopping around for some MLB-caliber gunners to make room for the youngsters.
The Angels, Mets, Reds and Cubs are among the clubs negotiating with Tampa.
Expect to see the Rays move by tomorrow, who have already lost the services of Nick Anderson, who left due to surplus. Several relievers are currently in danger.
It's brewing at the moment, therefore.