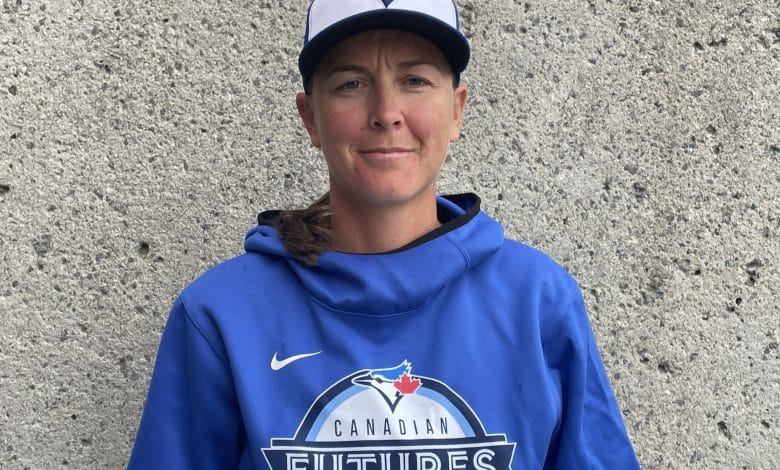 Former Canadian Women's National Team player and coach Ashley Stephenson will join the coaching staff of the Vancouver Canadians, the A-Strong affiliate club for the Toronto Blue Jays.
She will be in position with the British Columbia team for the 2023 season.
In a statement from Baseball Canada, the main interested party said she was honored to wear the Canadian colors at a higher level, at least for the next year.
I am very excited to take this opportunity. I have loved baseball and the Blue Jays since I was three years old and never really imagined that I could have a career in this sport. Even less in my favorite team.
Through her experience, Stephenson hopes to continue to grow as a coach within the organization, while helping players achieve their goals.
Ashley Stephenson was part of the first ever Women's National Team in 2004 and ended her playing career after 15 years. She then continued in a coaching role for the Canadian squad.
A member of the first-ever women's national team in 2004, Stephenson ended a 15-year playing career with the program in 2018 and immediately jumped into a role on the coaching staff. In 2022, she became the first woman to lead the Women's National Team program as Canada played five games against the Americans in Thunder Bay, Ont. This Friendship series took place last September.
According to Baseball Canada, last August, the Ontarian was invited to the Blue Jays' player development complex in Dunedin, Fla., where she spent a week as guest coach of the Florida Complex League roster. This experience provided him with significant experience in professional baseball and player development.
In addition to leading two Ontario teams to women's championships this summer, she became the first woman to lead a team at the Blue Jays Future Academy event in Ottawa.
Ashley Stephenson will head to Vancouver when the Canadians host Spokane for the start of the Northwest League season on April 7.