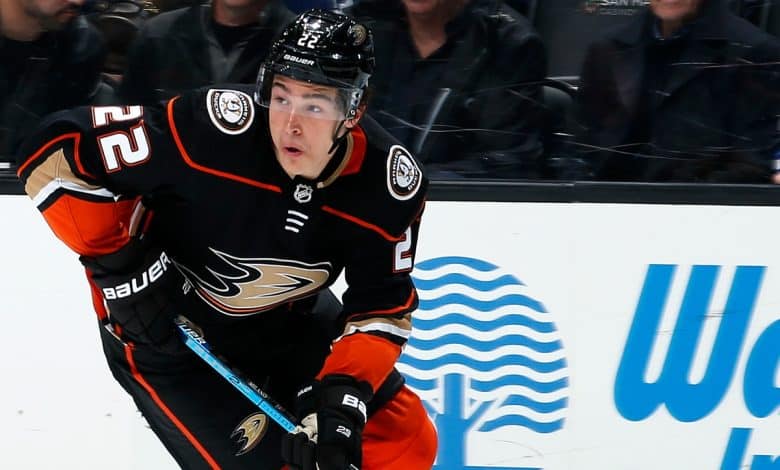 26-year-old forward Sonny Milano has been given a pro tryout contract with the Calgary Flames.
Milano is still looking for a contract, he who is an unrestricted free agent. Last year with the Anaheim Ducks, the American unlocked by collecting 34 points in 66 games.
He had been drafted 16e overall in the 2014 draft by the Columbus Blue Jackets and also won the Calder Cup with the Lake Erie Monsters in 2016.
As for Jake Virtanen, he returns to North America after a season with Spartak Moscow. The Edmonton Oilers offered him a professional tryout contract.
In 36 games in Russia, the former Vancouver Canucks first-round pick recorded 16 points, including nine goals.
The Oilers have also confirmed the signing of Quebec defender Jason Demers.