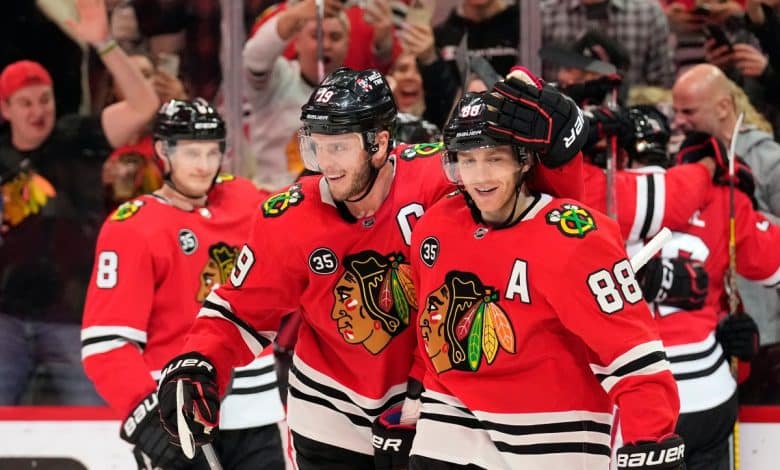 Chicago Blackhawks general manager Kyle Davidson said the team still hasn't begun discussions with other Bettman League teams regarding its two veterans Jonathan Toews and Patrick Kane.
"We're nowhere near ready to make a transaction," Davidson told Chicago media. Both star players will be unrestricted free agents at the end of the season.
#Blackhawks GM Kyle Davidson said "there haven't been any conversations" with other teams about trading Patrick Kane and Jonathan Toews: "We're not anywhere near that point."

—Charlie Roumeliotis (@CRoumeliotis) September 21, 2022
Both forwards are in the final year of eight-year deals. They will earn $10.5M in 2022-23.
Kane, 33, had 26 goals and 92 points in 78 games last season, averaging more than a point per game for the fourth consecutive season.
For his part, Toews, 34, had 12 goals and 37 points in 71 games after missing serious health issues all previous year.
Earlier this summer, the Hawks captain said he wasn't keen on the idea of ​​being part of a rebuild.
"We are talking about a process of more than five years, according to (general manager) Kyle [Davidson] ", Toews told the website The Athletic. "So this rebuilding doesn't look appealing to me at all."