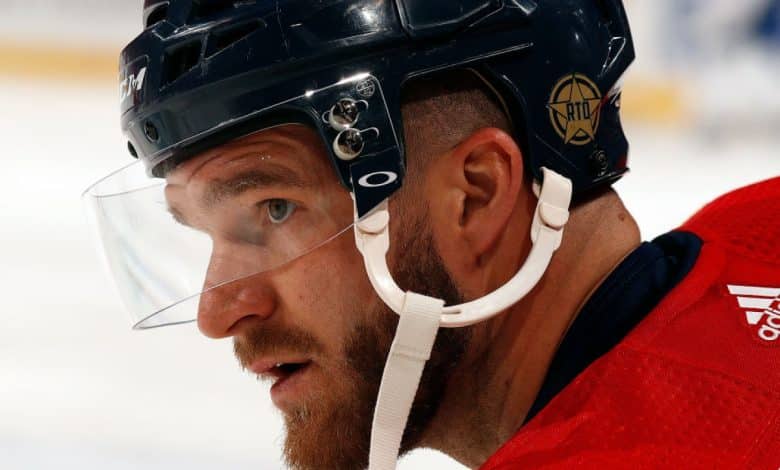 A new chapter in Jonathan Huberdeau's professional career will begin in the coming weeks. After 10 seasons with the Florida Panthers, Huberdeau headed back to his native Canada after a trade to the Calgary Flames.
" I'm excited. I was in Florida for 10 years and it obviously wasn't a hockey market. Here I make myself recognized in the city. In Florida, it didn't really happen. It's another challenge, but it excites me," Huberdeau told the media on the sidelines of the annual Flames golf tournament.
If the Flames and their supporters can see great things for the season, it's a completely revamped team that will tackle the 2022-2023 season. Losses of Johnny Gaudreau and Matthew Tkachuk gave way to the arrivals of Huberdeau, MacKenzie Weegar as well as Nazem Kadri and Calgary looks set to be back on top.
"I think we have a great team. Our defensive brigade is excellent, we have a big team and two excellent goalkeepers. On offense, we also added Kadri. Our top-6 is excellent and our fourth line is built to play physically. I'm excited to see what we can do, but I think this year we can believe in it and go get a Stanley Cup," Huberdeau did not hide.
After a season of 30 goals and 115 points – the best of his career – Huberdeau will try to pick up the pace this season and he is happy to do so in Calgary.
"People are respectful. They're excited, they've lost two star players and I think replacing them with us makes things exciting. It's a new chapter."