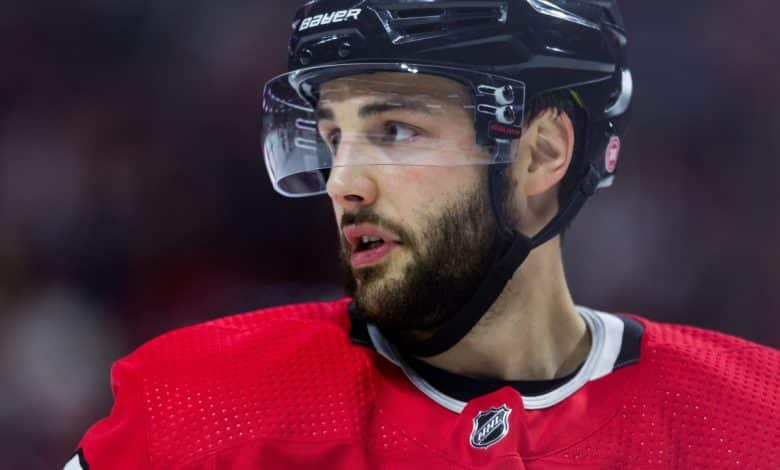 The Ottawa Senators offered forwards Derick Brassard and Michael Dal Colle professional tryouts on Thursday.
For Brassard, it would be a return to the Senators organization if he managed to carve out a position. The Quebecer played just under two seasons in a Sens uniform between 2016 and 2018 before being traded to the Pittsburgh Penguins.
Brassard spent the last season with the Philadelphia Flyers and the Edmonton Oilers, amassing 8 goals and 11 assists in 46 games.
In 951 career NHL games with Columbus Blue Jackets, New York Rangers, Senators, Penguins, Florida Panthers, Colorado Avalanche, New York Islanders, New York Coyotes Arizona, Flyers and Oilers, Brassard had 202 goals and 320 assists.
Dal Colle meanwhile spent most of last season in the American League with the Islanders' farm club, amassing 9 goals and 13 assists in 39 games. He played a game with the Islanders.
In 112 career games in the NHL, the fifth pick of the 2014 draft shows a record of 8 goals and 13 assists.