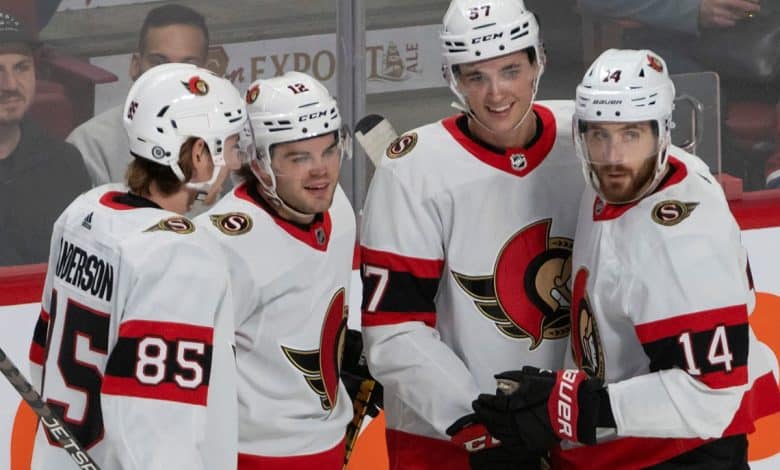 National Hockey League assistant commissioner Bill Daly says several groups have expressed interest in buying the Ottawa Senators, reports post media Wednesday.
Daly explained on the sidelines of the general managers' meeting that these groups either contacted sports banker Galatioti Sports Partners (GSP) or communicated directly with the League.
One of the conditions of purchase is that the Senators remain in Ottawa.
"GSP manages the process and they are responsible for running the process," Daly told Postmedia. We hear from them periodically and we hear directly from the people we send to them. Since the announcement was made, there has been some interest.
"Everyone knows the rules of the game, which is that this team has to stay in Ottawa and that if you're looking to acquire it, you have to operate it in Ottawa. "
Daly eventually added that selling the team was likely an emotional decision for the Melnyk family.
"I was certain from the start that they were going to evaluate all their options," Daly concluded. It's still in the stadium they're in, but the one thing the Melnyk family made clear to us was their intention to keep the team in Ottawa. "