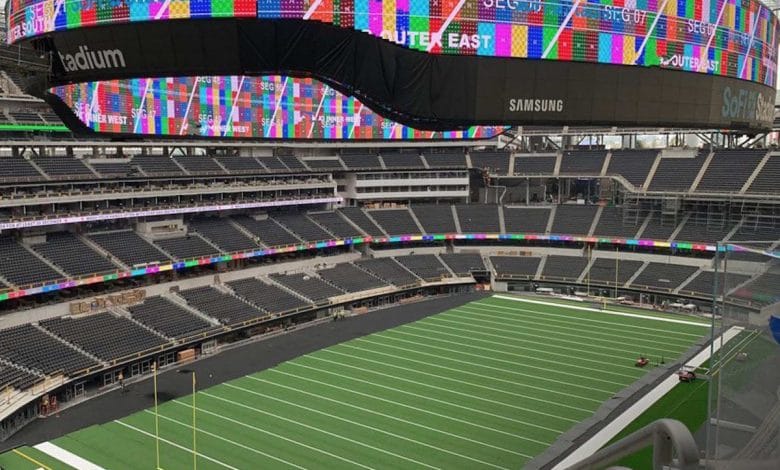 It would be an understatement to say that the Rams haven't quite found their audience in Los Angeles yet. In Week 18, when they received the 49ers, Matthew Stafford's offense was so hampered by the noise of opposing fans coming to SoFi Stadium, that the quarterback had to adapt with a silent count.
To avoid such a mishap in the conference finals, the franchise is taking drastic measures to say the least.
A very clear message is displayed on the Ticketmaster booking site.
"Sales for the game at SoFi Stadium will be restricted to residents of metropolitan Los Angeles. The place of residence will be determined by the address linked to the credit card. Orders by residents outside the Los Angeles area will be canceled and refunded. "
The worst ? It is that even with that, it is not sure that the stadium will not be more red for the match.
According to the Mercury News (via Pro Football Talk), the Seahawks did the same thing in 2013. It was already for an NFC Finals. And that was already against the 49ers.