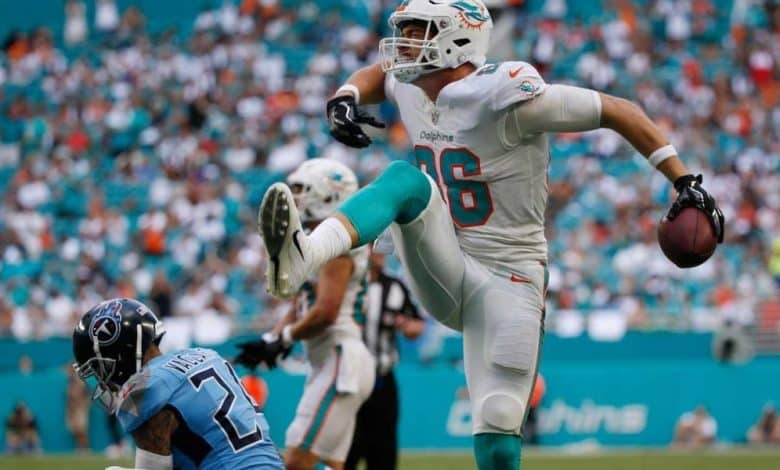 Specialized franchise if any in the use of tight-ends in attack, the Patriots made a very good acquisition by offering Mike Gesicki.
According to ESPN, it's a one-year, $9 million deal.
To help the development of young quarterback Mac Jones, Bill Belichik continues to add targets for the short and middle areas, following the signing of receiver Juju Smith-Schuster.
In the Boston franchise, Mike Gesicki will find offensive coordinator Bill O'Brien: the latter had recruited him for Penn State University.
Last season, Gesicki caught 32 passes for 362 yards and 5 touchdowns with Miami.