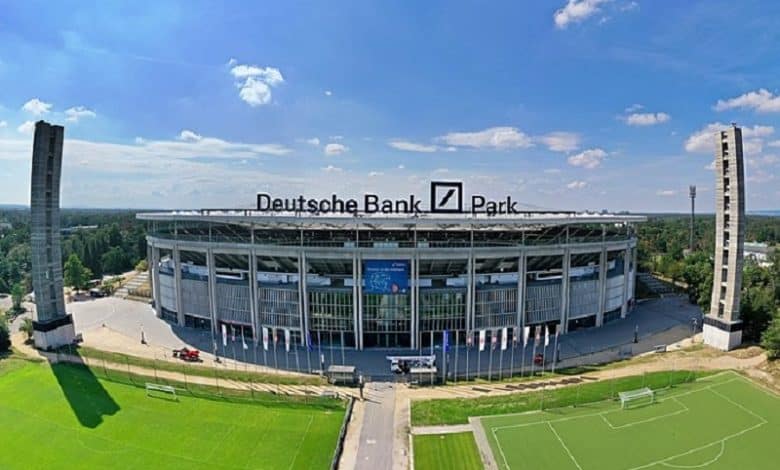 Only a few more hours to wait for seats at Deutsche Bank Park.
With a view to expanding its international audience, the NFL has decided to put down its suitcases in Germany for two meetings this season. Frankfurt was chosen to host the matches between Dolphins and Chiefs on November 5 for week 9, then the Colts against the Patriots on November 12 for week 10.
Ticket sales for the first match at Deutsche Bank Park will begin on Tuesday, June 27 at noon.
We will have to wait until July 11 to afford the sesame for the second meeting.
You have to follow this link for these matches on German soil.