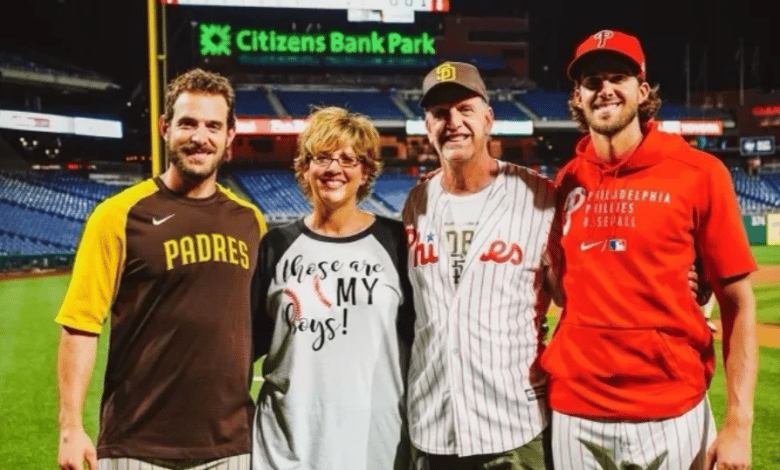 The Nola family dilemma
With Aaron (Phillies) and Austin (Padres) Nola facing off in the Championship Series, one of the two brothers is guaranteed to make the World Series.
The Phillies will also be tough to stop offensively.
Ron Washington at the White Sox?
The club will probably interview him for the position of manager.
Aaron Boone regrets
He would have liked to talk more to Brett Gardner in the last year.
Vote of confidence in Saint-Louis
The CEO of the club is here to stay.
Nate Pearson in the Winter League
He will act as a reliever.
What to do with Edwin Diaz?
He is possibly lining up to stay in New York.