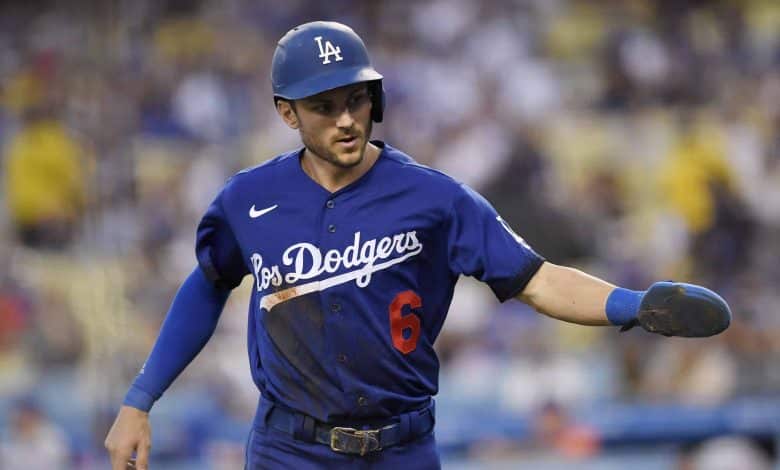 The market for shortstop players is most interesting during the 2022-2023 off-season. One name to watch out for is Trea Turner.
The speedy player could get along well with the Philadelphia Phillies. According to Jon Morosi of MLB Network, the formation of Pennsylvania would even be favorites to acquire the 29-year-old athlete.
According to Morosi, even if several clubs are interested in the services of Turner, the latter would fit with the Phillies in order to fill an offensive and defensive need for the next seasons.
The Phillies are mostly just getting into the World Series and could be one player away from another Grand Final appearance, or even a championship.
Another point that could be in favor of the Phillies is that the shortstop wants to play with a team whose training camp is in Florida, which is the case with Philadelphia.
He's also a friend of Bryce Harper, which might help bring him to the City of the Free.
If ever Trea Turner could not reach an agreement with the Phillies, we bet that the formation would try by all means to get their hands on an impact player, mainly a shortstop.
Baseball boss Dave Dombrowski will surely not sit idly by to see his team succeed in 2023.