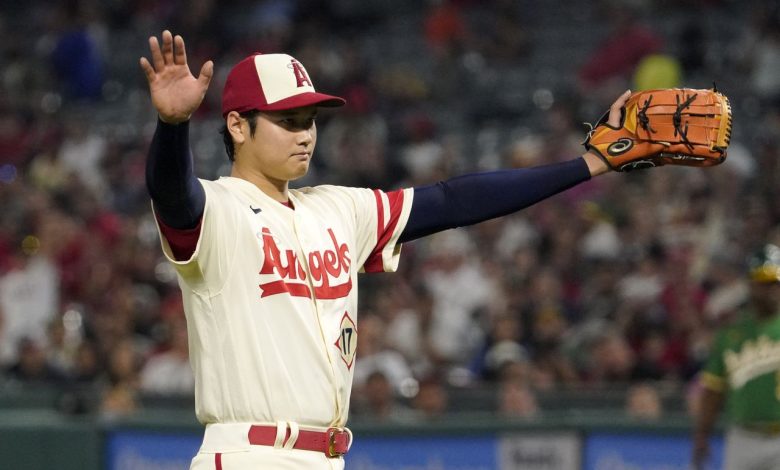 Los Angeles Angels star player Shohei Ohtani said he was disappointed with his roster's most recent regular season, which missed the playoffs for the eighth straight time.
Back home in Japan, the Japanese athlete said he had a good season, unlike the Angels.
I must admit that the months of August and September were longer than last year for me. We weren't able to play as good games as we would have liked.

There was a 14-game losing streak too.

– Shohei Ohtani
On a personal level, the pitcher finished the campaign with a record of 15 wins and 9 losses, as well as a 2.33 earned run average. At bat, he was once again blazing with 34 home runs, 95 RBIs and a .273 batting average.
As for the Angels, they finished with a record of 73 wins and 89 losses. They finished 33 games shy of the lead, led by the Houston Astros, who will vie for the championship series this week.
Remember also that Ohtani will be a free agent from the end of the 2023 season. Such statements do not indicate anything good for his future.