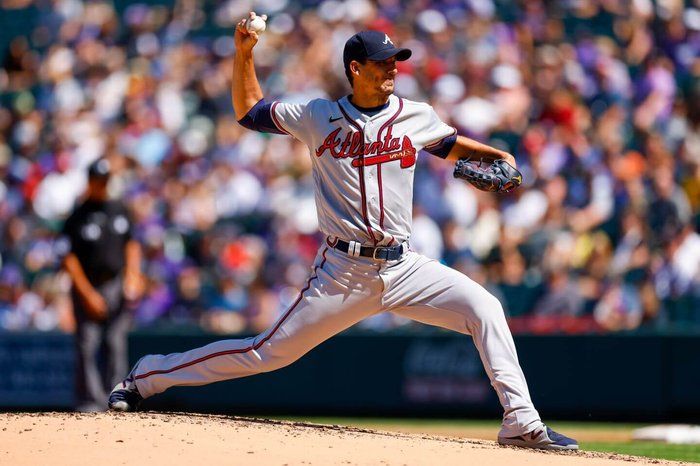 Will Charlie Morton stay in Atlanta?
The question arises in offices.
Big questions in New York
Now that we know David Stearns is the boss, the dominoes will fall.
Yoshinobu Yamamoto is in demand
29 MLB clubs saw his no-hitter game.
How to decide on the Cy Young?
No application is perfect.
Kyle Hurt in LA
The Dodgers' big hope is heading to the club's bullpen.
And 30 for Rafael Devers
He has 30 homers this year and 24 career against the Yankees.