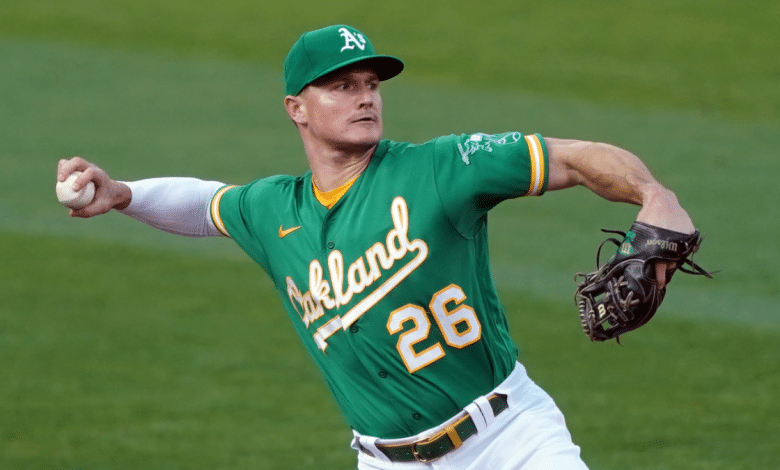 Matt Chapman in Philly?
Ken Rosenthal raised the possibility.
Vladdy dominates in golf
He's just a guy with big momentum in everything he does.
Max Scherzer celebrated while drinking
He is happy that the lockout be behind us.
Speaking of the Mets, Brandon Nimmo wants to stay in town.
Luke Voit is happy to still have a job
His job security, however, is precarious.
Miguel Cabrera will stand out in 2022
He's three doubles and 13 hits from a nice mark.
Extension season?
It depends for whom, but the question arises in Houston.
Speaking of the Astros, Justin Verlander's contract is official.