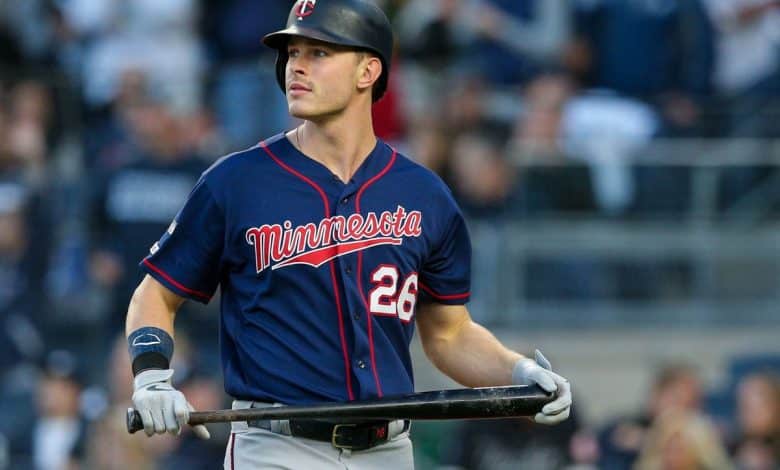 Max Kepler in demand
Will signing Joey Gallo inspire the Twins to move?
Aaron Boone likes Carlos Rodon
He has the potential to make the Yankees rotation very special, he says.
The Yankees had had him in their sights for a few years.
Starling Marte wants Sandy Alcantara
The two played together in Miami.
The Red Sox tried to trade Eric Hosmer
Freeing him was easier.
Andrew Benintendi fills a need
The White Sox have the right guy on their hands.
Dansby Swanson in LA?
It's unlikely, but not impossible.
How will the Twins recover from the departure of Carlos Correa?
They have a backup plan.