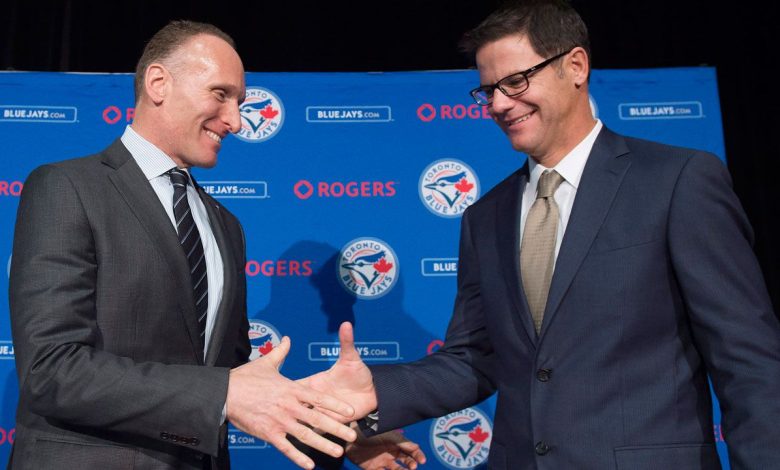 In recent years, the Blue Jays have spent a lot of money. I'm talking about some players here, but also their facilities in Florida and the Rogers Center, which should get a dose of love in the future.
But how much more can they spend?
According to Joel Sherman, the Toronto Blue Jays would have received the OK from Rogers, which owns the club, to increase "significantly" the payroll of the team.
And this, despite the big contracts of George Springer, Jose Berrios and Kevin Gausman.
What does that mean? We don't know precisely.
What we can say is that the club will not be afraid to do what it takes to be among the best teams in MLB in the coming years. That is acquired.
But it's impossible to put concrete amounts on Sherman's words.
In December, it was often reported that the club would possibly go up to $185 million in payroll in 2022, or $20 million above what is currently in place. Does that mean it will go further?
Not necessarily.
No, the club isn't going to skimp on trying to get a third baseman or a pitcher, but I don't think Sherman's words mean that suddenly Freddie Freeman will sign in town. Whatever Ken Rosenthal continues to believe Toronto will be in the running…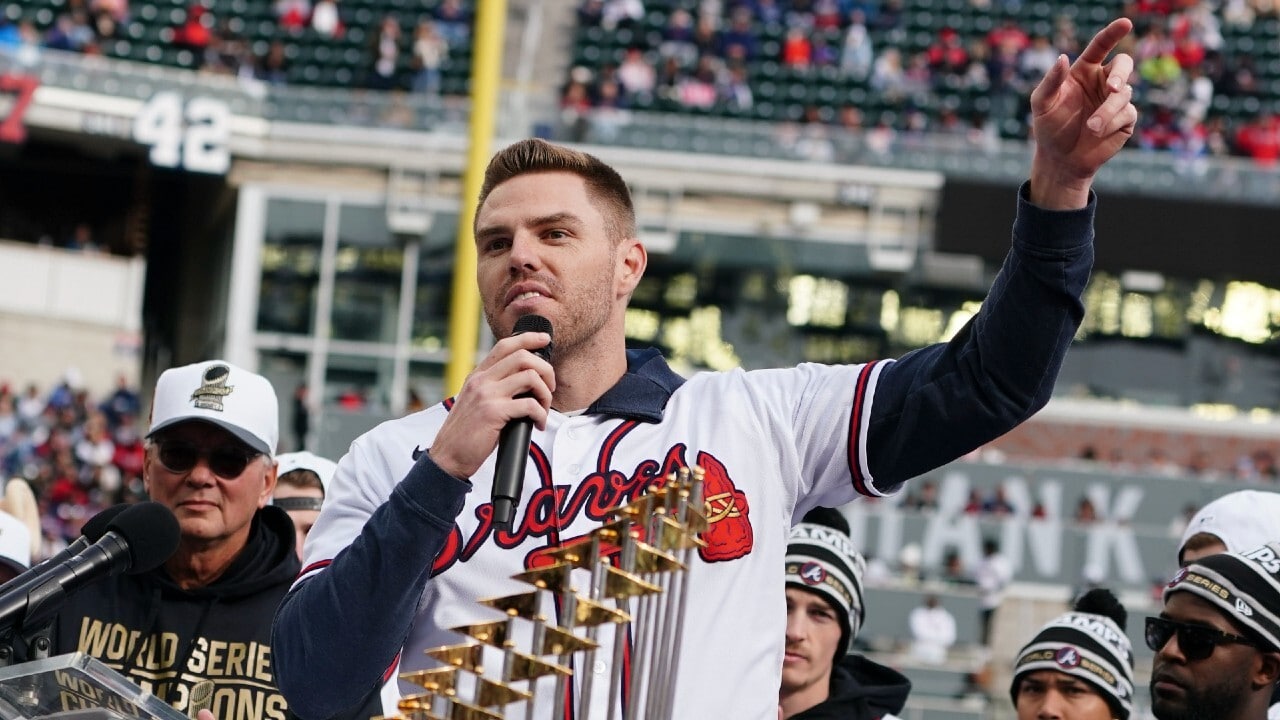 The way I see it, increasing the salary package will mean giving lucrative contract extensions to Teoscar Hernandez, Vladimir Guerrero Jr. and Bo Bichette, to ensure that the three guys are in Toronto during their best years. .
But maybe I'm wrong and the Blue Jays will hit a big punch in the next few weeks. To be continued.