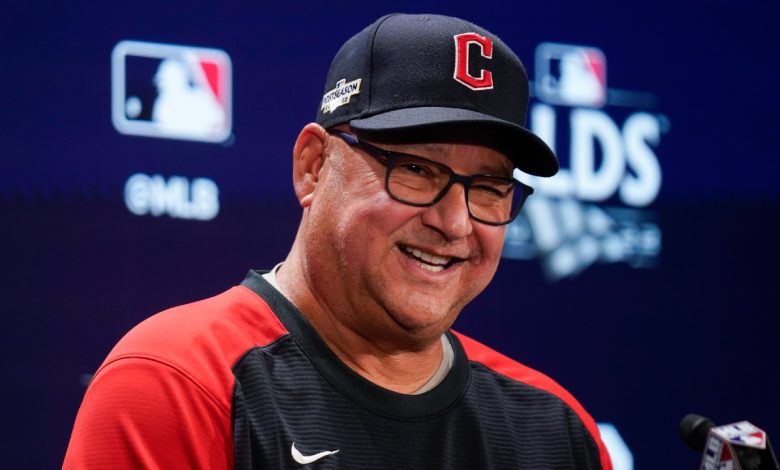 The Cleveland Guardians had a 2022 season that exceeded expectations, winning 92 games and even pushing the New York Yankees to the limit in the Division Series.
Much of the credit goes to manager Terry Francona, who always finds a way to take his talent-limited players (relative to some other rosters, don't throw rocks at me) to the next level.
Following this superb campaign, the contract of the skipper was coming to an end. Without warning, Cleveland settled the case by signing a new contract with its manager for the past ten years.
But this is not just any pact. Indeed, the latter is unique, not being defined in terms of years, but rather by Francona himself.
So said Chris Antonetti, president of baseball operations.
"It's not a five-year deal, but if Tito wants to be here five years, and he's healthy enough, and it fits into his life pretty well, we'd like him to be here. for five years. »
The 63-year-old's health is really at the heart of this agreement, as Francona has been forced to miss several games in 2017, 2020 and 2021 due to physical problems.
It is for this reason that the general manager of the formation of Ohio gives all possible latitude to his manager.
"The contract is not a limiting factor here. It's more about making sure that we reassess with him if he wants to continue and if he feels healthy enough to continue. That's how we see things and that's how he sees things. »
It is certain that there is a real contract in place, but we do not know the details at the moment. All that is known is that it will happen according to Francona's desire.