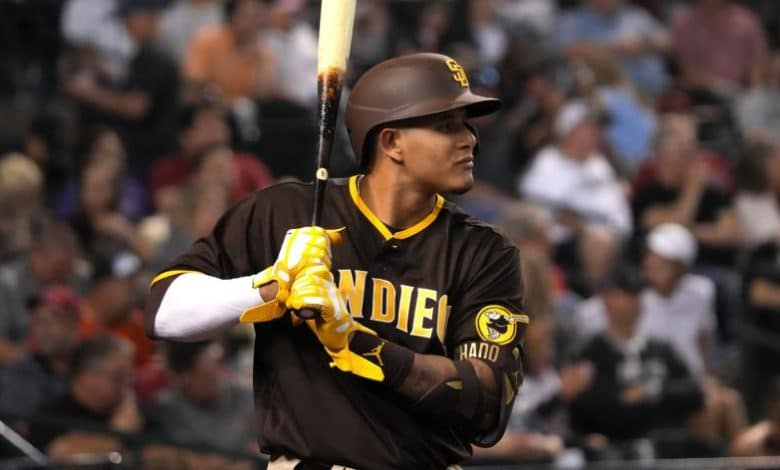 Manny Machado is proud
The Padres player wants to enter the Hall of Fame with a Padres cap on his head.
Buster Posey loves his role
The new shareholder of the Giants continues to have his club at heart.
Does the dial benefit pitchers?
That's what Kyle Tucker believes.
friends for life
The bond between Byron Buxton and Carlos Correa is strong.
Still waiting
Alejandro Kirk should arrive in the next few days at the camp.
Abraham Toro opens up on the reality of a Quebec baseball player
It is instructive.
The importance of veterans
Why are veteran managers hot?