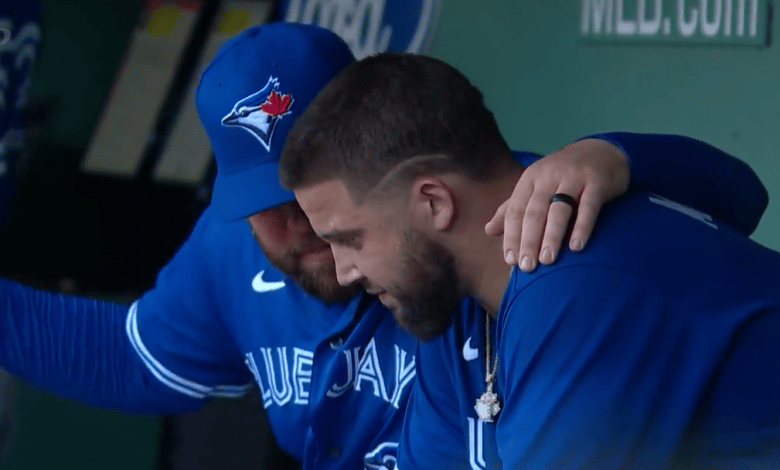 Alek Manoah wants to launch tomorrow
If his manager needs him to relieve him tomorrow, he is ready.
Incidentally, Scott Servais (Mariners manager) mocked Manoah's pressure quote.
Will he be ready?
Speaking of the Jays, Lourdes Gurriel Jr. hopes to be ready if the Jays make it to the Division Series against the Astros.
Justin Verlander will launch on Tuesday
He will be the Astros' first playoff pitcher.
Tomorrow's game time (if needed)
If the Jays play tomorrow, here are the possible times for the game.
Besides, Bruce Boudreau supports the Blue Jays.
CC Sabathia keeps promise
He promised he was going to watch Triston McKenzie pitch in the playoffs – and he did.
The Giants are willing to spend
Will they go for Aaron Judge?
The Rangers are also ready to spend.
Harrison Bader is happy to be in New York
It was written in the sky, believes the flyer.