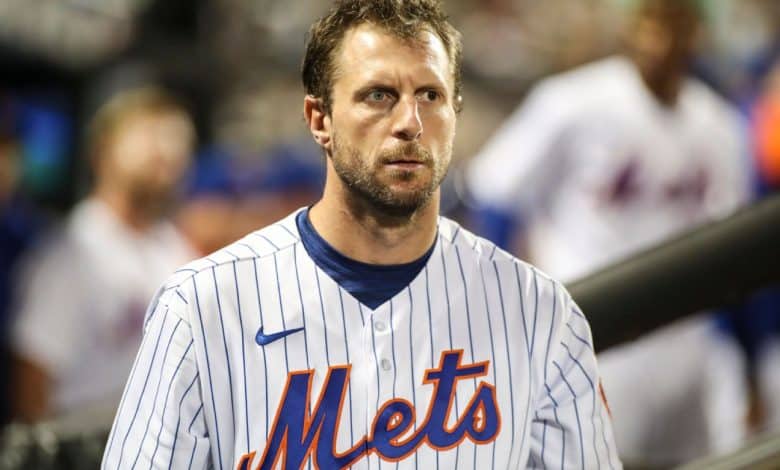 Clearly, Max Scherzer isn't having a great season. The Mets pitcher isn't 100 percent when he throws (his back and neck hurt) and his sticky suspension hurt him.
Recently, he had his departure postponed due to neck pain. Despite the enforced break from his suspension at the end of April, he still needs time.
He's getting old: that's normal.
The good news? At least today he threw a few shots to test himself and he's fine. Everything indicates that he should therefore pitch in Sunday's game against his former team, the Nationals.
But the bad news is that the Mets' biggest doubt isn't about his neck, which hurts. on and off for years, but well his back. That's what scares the Mets.
In fact, in New York, we feel that the Mets are really going to have to watch his back all year.
And since Scherzer does not want anything to stay on the list of injured, he will give everything to stay on the ground.
Obviously, we will have to see what this will give on Sunday. This will be an important starting point for the future.
But the Mets must be worried about the present and the future. For what?
Because in the short term, the club has an aging and injured rotation. Having a Scherzer who would not be healthy is absolutely not ideal to fight in the East of the National.
As of Friday morning, the Mets are only a game and a half ahead of… Washington.
And in the long run, Scherzer has a $43.3M option for 2024. He will make a lot of money and even if he wants to do everything to win, his body may be less eager to follow than before.