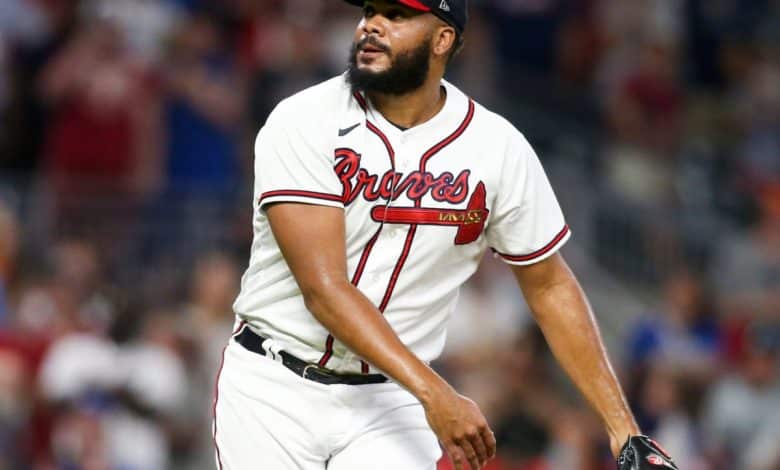 Now that Aaron Judge has had what he wanted (a ninth-year contract with the Yankees), the market can really open up.
Here's what happens.
Kenley Jansen in Boston
The Red Sox needed to improve their succession and that has just been done. Kenley Jansen, one of the great relievers in modern history, is going to join his former teammate from the Dodgers era, Kiké Hernandez.
And casually, the club is building a nice enclosure.
Since the start of the offseason, the Red Sox have literally always finished second in all records. Signing Jansen is going to help them a lot.
He will receive $32 million over two years.
Willson Contreras approaches Saint-Louis
Willson Contreras is an excellent receiver (not defensive, but good) and his next mandate will obviously be very big: replacing Yadier Molina.
Everything indicates that he is going to Saint-Louis, to a division rival of his former club, the Cubs.
Note that the Astros, who almost went looking for him at the last trade deadline, were also seriously in on it.
Will this open up the market for the Jays to trade one of their receivers?
Jose Quintana in New York
For $26 million (over two years), Jose Quintana agreed to move to New York. The Mets offered him a contract to come support Max Scherzer, Justin Verlander and Carlos Carrasco.
Their rotation isn't bad, but it isn't complete either. Could Kodai Senga be next in town?