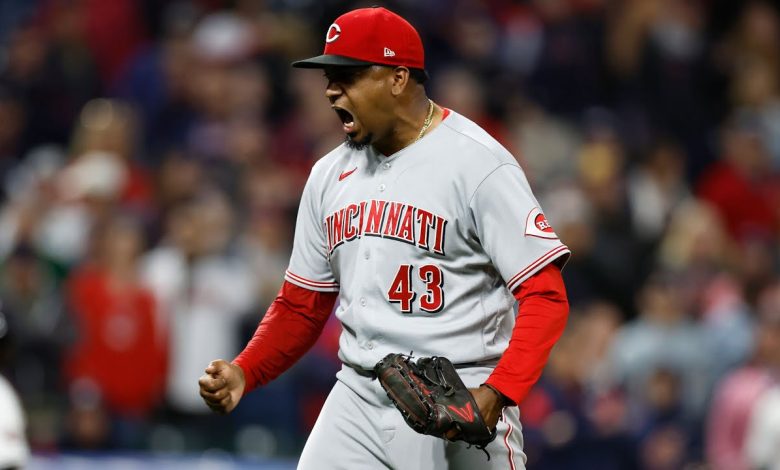 The injury of the number reliever of the New York Mets, and probably of the MLB, Edwin Diaz, has changed the plans of the New York formation.
It's that nobody wants to see Adam Ottavino finish the meetings, even less those having as stake the head of the Eastern division of the National League, section which will not be stung worms.
So that means CEO Billy Eppler will have to turn to the deal market. That's where Edwin's brother, Alexis, comes in. And we're not talking about the Puerto Rican painter here.
Already at the last trade deadline, the Mets had tried to acquire the services of the other's brother. We can therefore expect the rumor mill to start again.
The price set by the Cincinnati Reds' general staff will certainly not be lowered, especially since the Reds are in reconstruction and there are five years left in control of the team as far as Alexis Diaz is concerned. .
But a desperate team like the Mets might be tempted to overpay, as there's no question of letting the Atlanta Braves and Philadelphia Phillies slip away at the top of the division.
Another possibility for Eppler and his flock would be to sign free agent Zack Britton, although that also involves a lot of risk.
Mike Trout is in a class of his own.
Jeremy Pena understands the importance of Classic.
Will Anthony Volpe crack the Yankees roster?